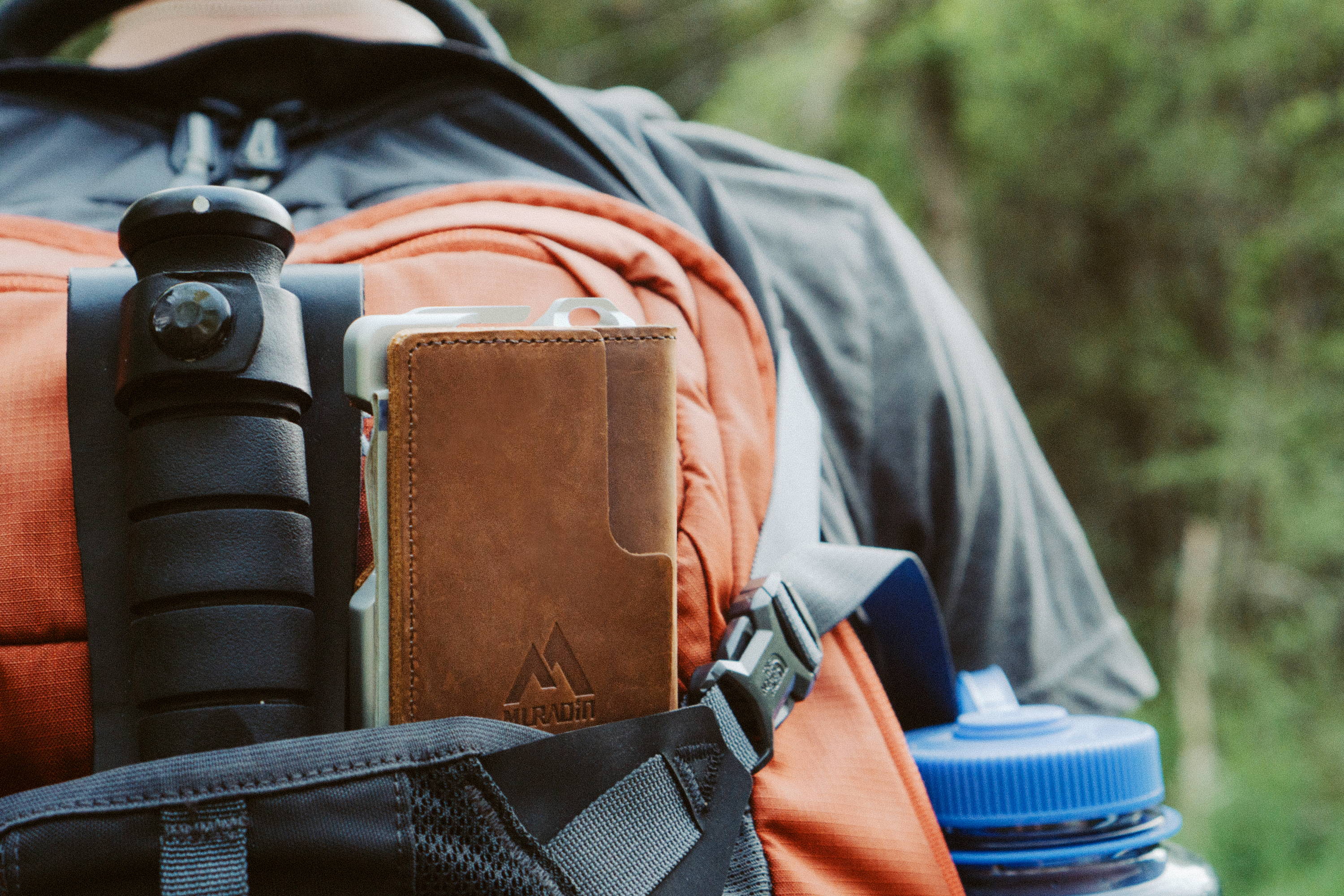 Our signature two-tone leather and aerospace anodized aluminium wallet structure. Classic opulent design yet Practical RFID blocking modular for minimal carry
awesome front pocket wallet. kinda tricky to get a card that's in the middle of stack. equal quality to higher priced minimalist wallets..
Really, exceeded my expectations
Great bang for your buck, specially others similar are in the $100 range. Great quality. Would recommend if you're looking for this style wallet.
There are some things that may be in your previous wallet that won't fit in this one, everything is credit card size.
Subscribe To Enjoy Our Special Discounts, Latest Products, And More!